Your Opinion Matters!
Thank you for using our stc self-care portal, your feedback is valuable to us. kindly take a few minutes to answer the questions below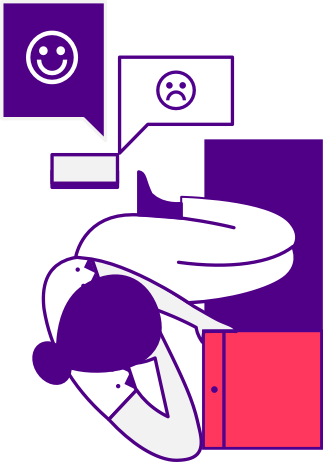 We love hearing from you ! How would you rate your experience using our self care portal ?
Was it easy for you to complete your request with stc?